Some words about our journey
"Ram Sutar and Anil Sutar Sculptors."
Believe in creating LARGER than life SCULPTURE.
RAM SUTAR ART CREATIONS PVT. LTD. & RAM SUTAR FINE ARTS PVT. LTD. are companies headed by Directors sculptor Shri Ram V. Sutar – Padmashree awardee and his son Shri Anil R. Sutar Professional Architect and sculptor.
Awarded "Padma Shri" by President of India.
Ram Sutar Fine Arts Private Limited and Ram Sutar Art Creations Private Limited company headed by Director Sculptor Dr. Ram V Sutar -Padma Shree 1999, Padma Bhushan 2016 and Tagore Award 2018 Awardee and Vice President Dr. Anil Ram Sutar, Sculptor & Architect B. Arch., M. Arch. & Urban Design. (USA).
Shri Ram V. Sutar and Shri Anil Ram Sutar have been honoured by Doctrate from the University of Ecole Supérieure Robert de Sorbon, France for making the world's tallest statue "Statue of Unity" (182 Meter).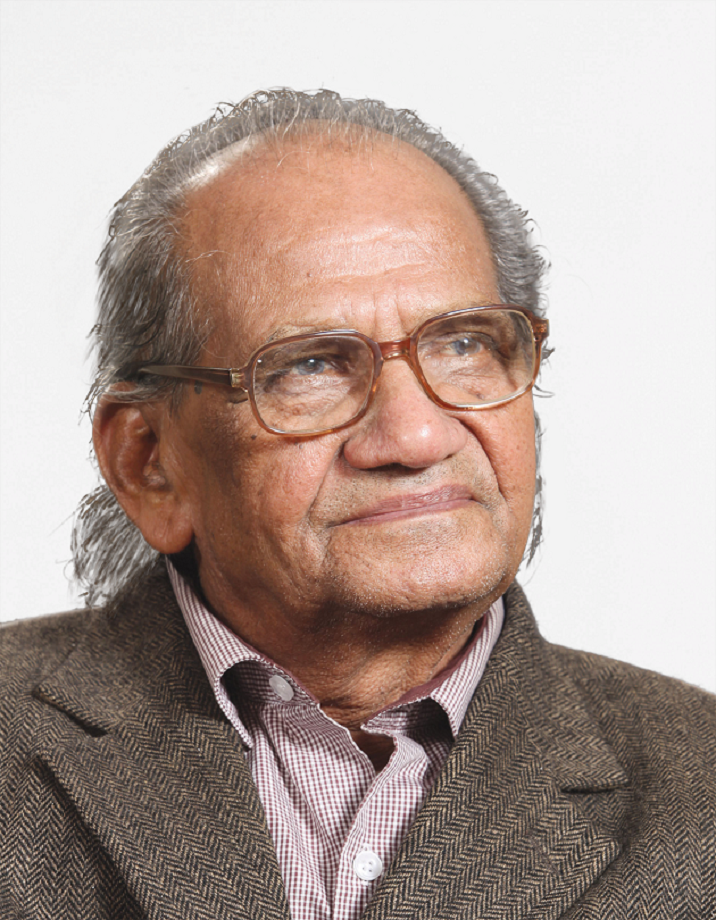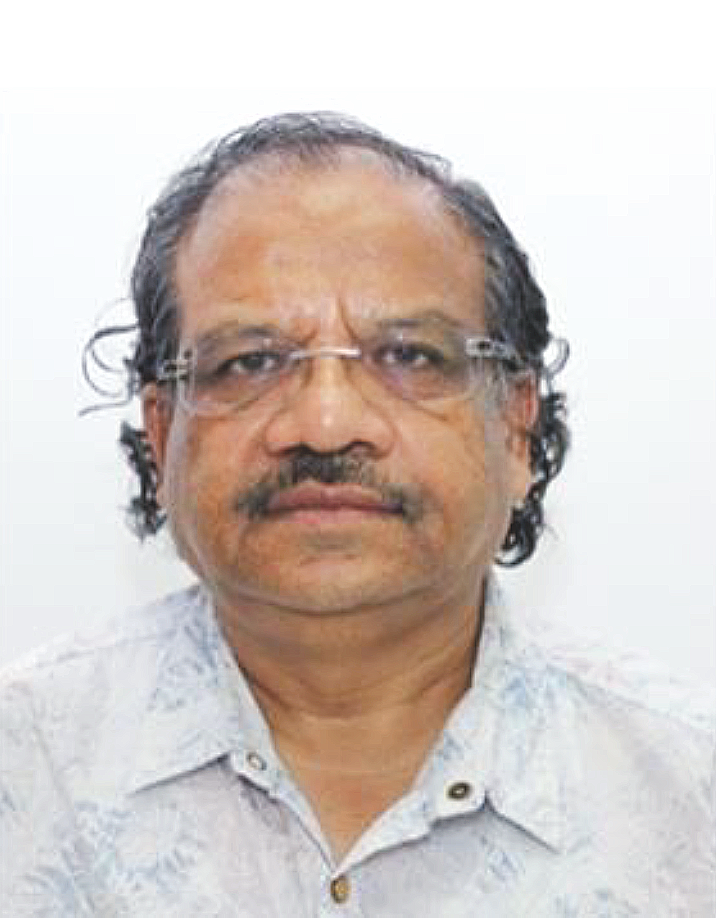 Sculptor Ram V. Sutar, now in his ninety's hails from Dhulia District of Maharashtra State. He is a Gold medalist from J. J. School of Art, Bombay. Ram Sutar works with ease and mastery in bronze. He has mastery in realistic sculptures and has been recognized by various countries and Artists from all over the world.
His bust of Mahatma Gandhi has been highly appreciated and has been selected for installation in more than 450 cities all over the world including France, USA, Italy, Argentina, Barbados, Russia, England, Malaysia, Caracas, Germany, Australia, China, Egypt, Poland, South Africa and many more.
His works have been appreciated in India and also all over the world. Artists from all over the world have visited his studio to see and learn the techniques of sculpting. Many have compared his works to the mastery of Rodin and Michelangelo.
Ram Sutar son of Dr. Shri Anil Ram Sutar is a born Sculptor and Painter. Since his early childhood he has been helping & making sculptures. During his stay in USA, he made portraits, sculptures & paintings. He has a Bachelor of Architecture from School of Planning and Architecture, New Delhi and Master in Architecture and Urban Design from Washington University's. Louis, Missouri, USA. Anil Sutar has designed several internationally acclaimed projects in USA, Middle East, Nigeria.
A born sculptor with knowledge of Architecture and Engineering, he has been able to amalgamate the three skills together to visualize and create large scaled projects. Since 1994 he is working with Ram Sutar and together they have expanded their infrastructure with large studio space & biggest foundry in India.
Today Ram Sutar Art Creations Private Limited & Ram Sutar Fine Arts Private Limited are one of the biggest firms to create monumental sculptures. The Clay modeling studio is located at A-40-41, Sector 63, Electronic City, Noida. The studio is 12,000 Sq. ft. in 2000 Sq. mtr. plot.
The Biggest Foundry set up is located in Sahibabad, Ghaziabad with 80,000 Sq.ft. shed in 8000 Sq mtr. plot. The foundry has the capacity to do 10000 kg casting per day.
Our firm uses the state of the art engineering facilities and technology in preparing the monumental sculptures including KUKA robot from Germany and other CNC machines to achieve accuracy in making monumental sculptures.
Mr. Ram V. Sutar had a great desire to make the world's biggest statue since his early school days when he first saw the pictures of Statue of Liberty. His dream has come true after the mammoth 522 feet high, world's biggest statue of Sardar Vallabh Bhai Patel The Statue of Unity is installed at Sardar Sarovar Dam, Sadhu Bet, Gujarat.
Today we are making many of the biggest statues being made in India including 251 meter high Lord Ram statue proposed in Ayodhya.