"Ram Sutar and Anil Sutar Sculptors."
Believe in creating LARGER than life SCULPTURE.
RAM SUTAR ART CREATIONS PVT. LTD. & RAM SUTAR FINE ARTS PVT. LTD. are companies headed by Directors sculptor Shri Ram V. Sutar – Padmashree awardee and his son Shri Anil R. Sutar Professional Architect and sculptor.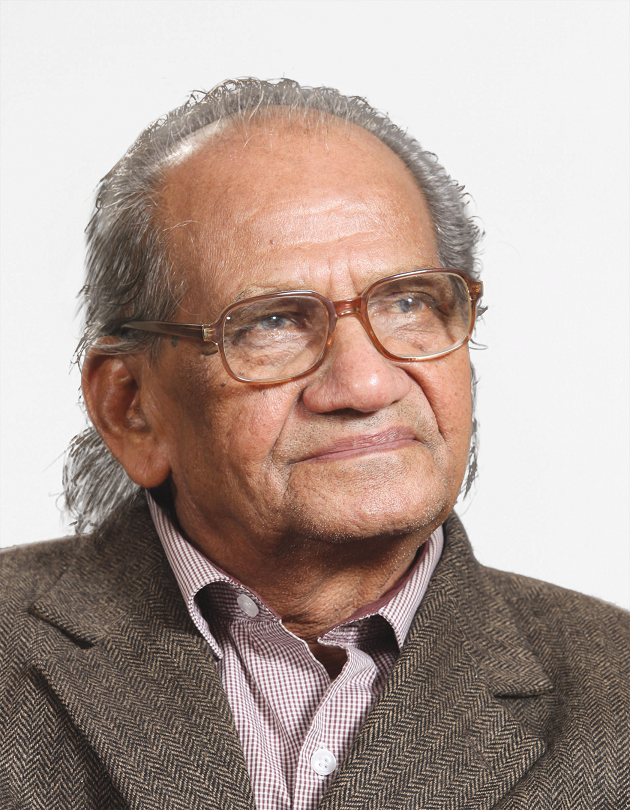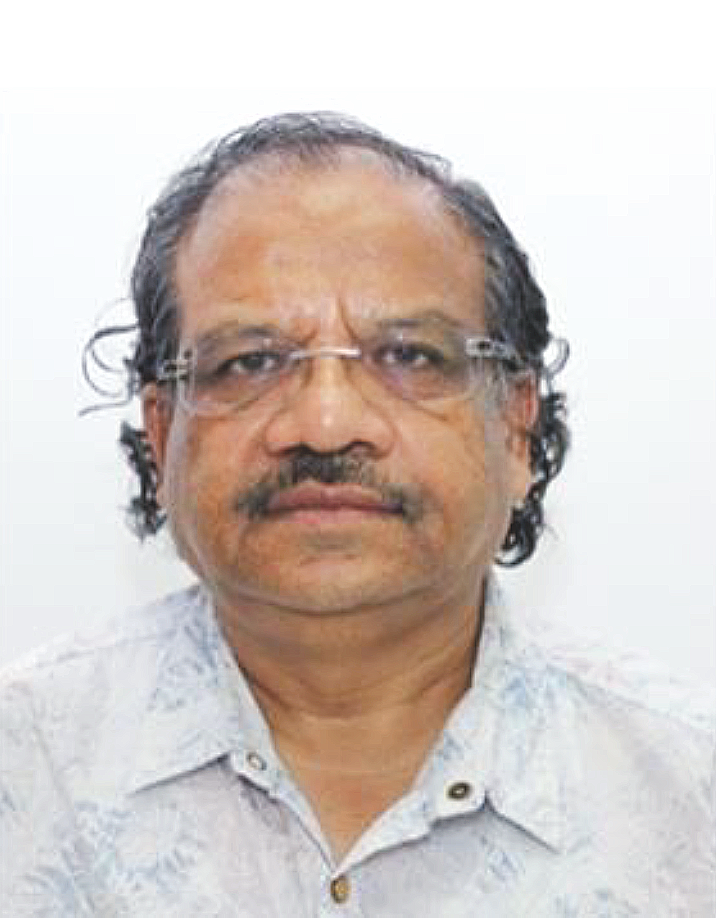 Padma Bhushan Awardee
Shri Ram V. Sutar
Sculptor Ram V. Sutar, now in his ninety's hails from Dhulia District of Maharashtra State. He is a Gold medalist from J. J. School of Art, Bombay. Ram Sutar works with ease and mastery in bronze. He has mastery in realistic sculptures and has been recognized by various countries and Artists from all over the world.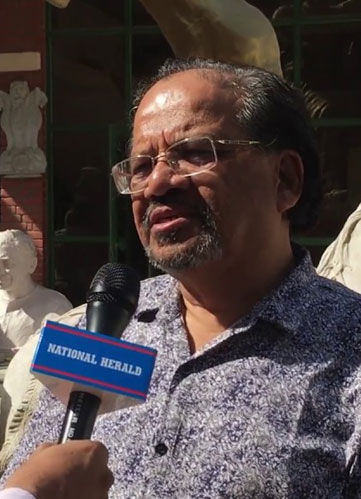 Professional Architect and Sculptor
Shri Anil R. Sutar
A born sculptor with knowledge of Architecture and Engineering, he has been able to amalgamate the three skills together to visualize and create large scaled projects. Since 1994 he is working with Ram Sutar and together they have expanded their infrastructure with large studio space & biggest foundry in India.